At Sellwood Senior Living

It's All About the Lifestyle
At Sellwood Senior Living, we're honored to be a part of you or your loved one's journey. We're passionate about providing an exceptional living experience for seniors, and it starts with a caring support team that truly believes in what we do.
Our Programs

Care You Can Count On
Heartland™ Assisted Living
At our Portland, Oregon, senior living community in Sellwood, we've created a program that skillfully balances independence and assistance. Our Heartland™ Assisted Living program is tailored to meet the unique needs of each resident. This respectful, compassionate approach gives seniors the confidence to spend more time doing what they love, and the dignity of living life on their terms, knowing that assistance is always available.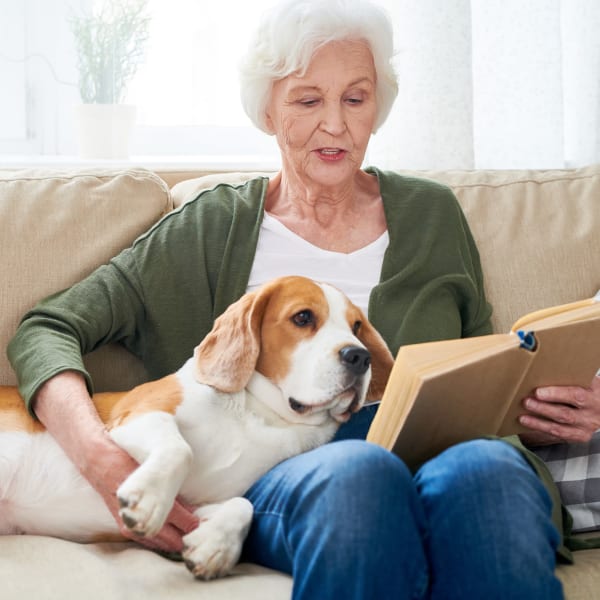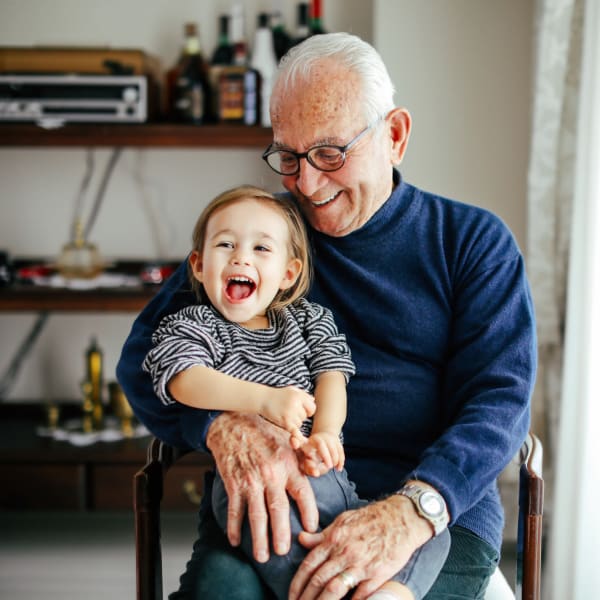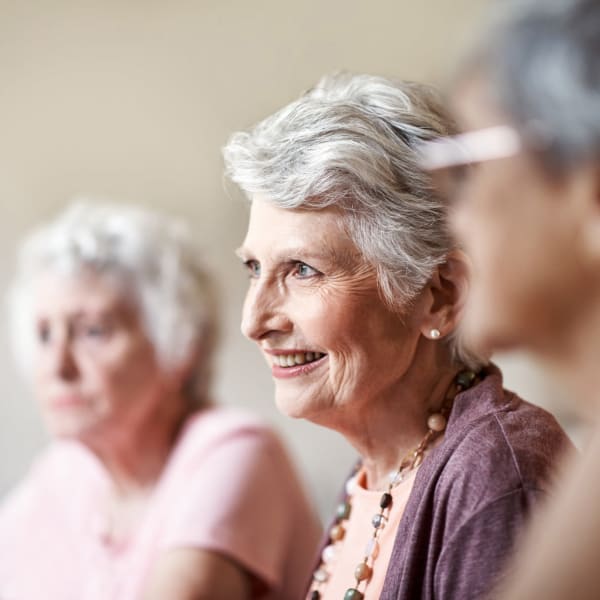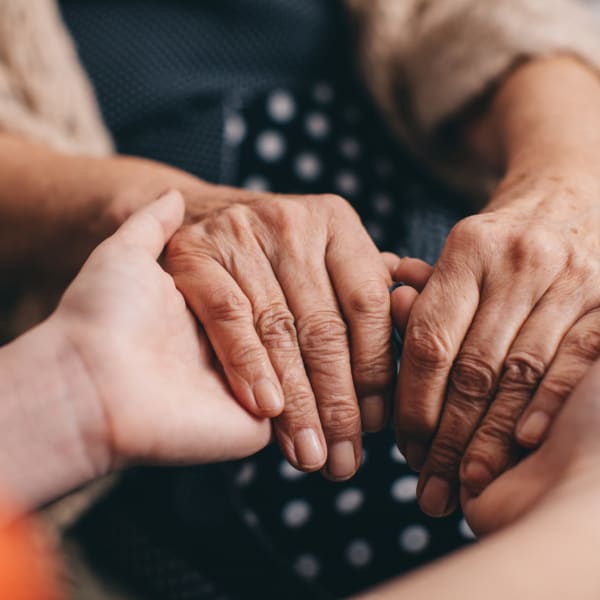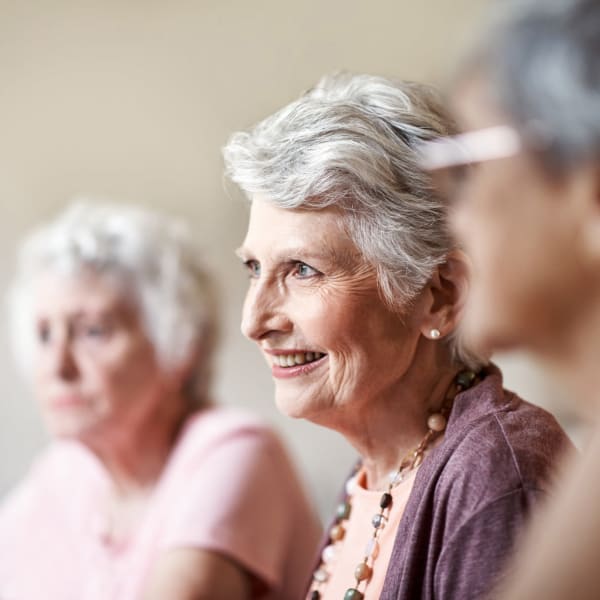 Respite Care
When you need a helping hand, Sellwood Senior Living is here for you. Our Respite Care program in Portland, was designed to provide temporary care solutions for seniors. Whether you or your loved one need assistance while a primary caregiver is away, a place to recover after a surgery or hospital stay, or simply want to try our services to see if we're a good fit for your lifestyle, we are happy to accommodate you.
Want to find out more about the services we offer? We would love to show you around the community and let you experience life at Sellwood Senior Living. Get in touch today.